Today we are launching the call for our new content channel, #FashionFutures.
We're asking for your help to hear about the designers, craftspeople, social innovators, educators and communicators who are transforming our broken fashion system. The challenge is truly urgent – we know what is at risk and we cannot turn away. 
"When it comes to the environment, the fashion industry's record is well documented. Fashion accounts for 20 to 35 percent of microplastics flows into the ocean and outweighs the carbon footprint of international flights and shipping combined. It is no wonder, then, that campaigners who target the industry as part of Extinction Rebellion describe the industry's potential future impact as catastrophic," says The State of Fashion 2020 report, Business of Fashion/McKinsey & Company.
And time matters. Although fashion frequently celebrates flawlessness and individuality, now we have to learn to move forward imperfectly and collectively. If we are to achieve the long-term goal of being good ancestors to future generations, we have to act now and find new jumping off points to transform our relationship with fashion. We cannot tweak the edges of a system that permits knowing destruction of our home, and that of our fellow species.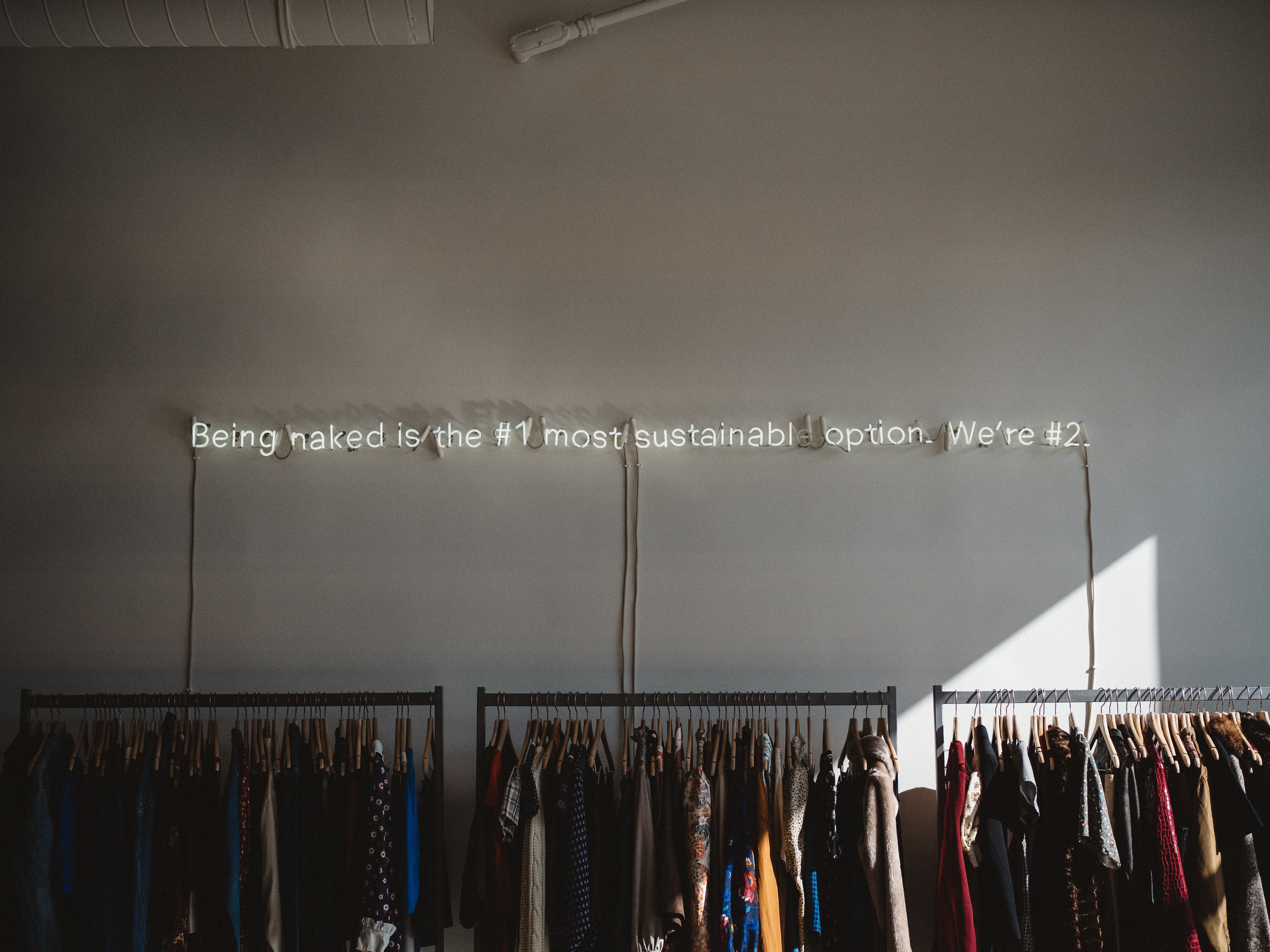 We want to take up the Earth Logic invitation to link arms together and travel uncharted paths. We can be active in co-creating new spaces, a new language of care, new ways of learning and, critically, a new relationship with nature, so that fashion can thrive in our communities. 
"If we really want to save this beautiful planet, future generations of all species including ourselves, our livelihoods and those of future generations, we must place earth first. We must dare to take a leap out of the current paradigm." – Kate Fletcher & Mathilda Tham, Earth Logic
Innovation is flourishing in fashion but tech alone is not the answer: although platforms make it possible to explore fashion, share looks, trade used garments and rent new ones, fashion-tech cannot provide the perpetual growth that investors are looking for. According to 'The State of Fashion 2020' report: "If you invested US$100 across the fashion-tech IPOs of the past two years, you would now have $73." 
So if growth logic is not the answer, can Earth Logic provide a new way forward? We know that so many people care passionately about – and are working for – a future for fashion based on a new set of values; people like award-winning designer and social entrepreneur Bethany Williams, whose designs and practices speak of and support the needs of mothers in temporary accommodation, women in prison, disabled craftspeople and addiction rehabilitation.
"This is about changing people's mindsets. And the programmes we're working with change people's lives. The power of making is amazing – it's empowering, it makes you see what your abilities are." – Bethany Williams, in a recent Vogue UK interview
Fashion can be ethical. We can be so much more than passive consumers, persuaded by fashion media whose survival too often rests on an unhealthy relationship with fashion brands to always be selling, or convinced by untouchable celebrity influencers to try to salve deep-rooted dissatisfactions with another purchase. We can instead be active co-creators of a different system: fairer, more local, rooted in nature and respecting the rights of all species.
Yet at its best fashion media is responsible, joyous and artistic. Dr Anastasia Denisova of University of Westminster in her report on 'How fashion media and influencers encourage unsustainable consumption?' tells us that "Fashion media can play a part in improving the sense of confidence and efficacy among those interested in sustainable living. They should still keep the sense of wonder of the art and artisan finesse that fashion celebrates."
And our #FashionFutures content channel will help to inform and shape our partnership with the Makerversity community of designers and social entrepreneurs, supported by The JJ Charitable Trust, to reimagine what a future-fit fashion media could be.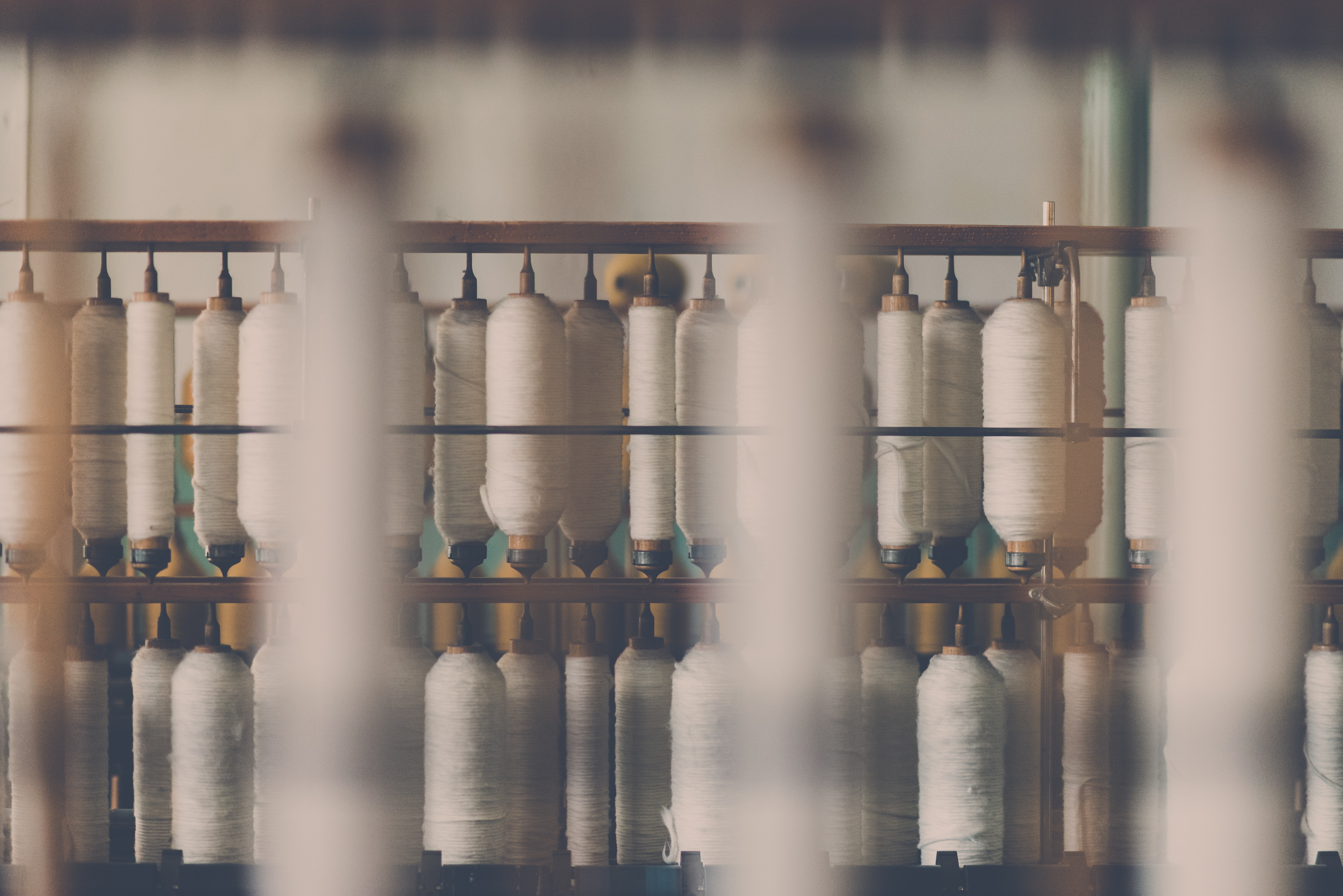 Just as haute couture once was the ultimate expression of creativity, craft, artistry and innovation, we want to reimagine the potential for impact that the concept of 'haute couture' holds as a media platform. Is it possible to rename, reposition and redirect this fashion powerhouse to better serve a values-based fashion future, inspired by the landscapes of Earth Logic?
We hope that the stories we collect can serve to help imagine possible futures beyond the Covid-19 crisis. Could, as proposed by Tina Gorjanc of Makerversity, there be "a more on-demand based approach: fewer items are bought and the fashion industry model moves from one of production to service, engagement and passion for items that are cherished for years, rather than weeks?"
There is a revolution afoot. As Fashion Revolution co-founder Orsola de Castro puts it, "we don't believe there is one sector of society that has a bigger power to change things". This challenge involves us all – every one of us has the power and possibility to use our relationship with clothes to create positive change for a better tomorrow. 
AtlasAction: Please join us on our FashionFutures journey. Add a project here.