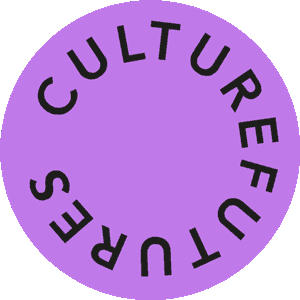 Join us this Sunday in Barcelona to hear from one of the most articulate voices in British hip-hop at Middle Passage Festival, as Akala kicks off a day of reflections on black culture.
The 'Middle Passage' is the route taken by ships carrying human beings as cargo from Africa to the Americas during the transatlantic slave trade. The event is a celebration of the culture of the African diaspora, and a recognition of the circumstances that brought this heritage to the world. The MOBO award-winning musician, writer/poet and political commentator will takes a look at how, and who, tells black history.
Akala's Hip-hop Shakespeare Company is a music theatre production company aimed at exploring the social, cultural and linguistic parallels between the works of William Shakespeare and that of modern day hip-hop artists.
Run by We Be Spirits and sponsored by Barcelona City Council, Middle Passage Festival will be in English, Catalan and Spanish and is in support of the 'UN International Decade for People of African Descent'. We Be Spirits is a tribute to the far-reaching musical spirit of Africa and aims to better understand the connections found in musical culture across the diaspora… "and to keep the good vibes flowing."
Co-founder Emma Hammond explains: "Africa has a unique life story, be it passive – for example, the millions of humans shipped far away to build a 'new world', or active – for instance, the contributions of the great ancient empires of West Africa. For she gave birth to the very civilisation that has often overlooked and mistreated her. Nonetheless she lives in the knowledge that she still has much to teach it."
AtlasAction ► Are you, like The Hip-Hop Shakespeare Company, a hub of art-ivists focused on social change? #CultureFutures is our storytelling project with Goldsmiths University and the British Council's Creative Economy. Together we're showcasing the artists, curators and collectives who help build a better – and more imaginative – world.  Submit creative/cultural projects here