Catalonia (Barcelona)
Some sixty volunteers from the
urban Butterfly Monitoring Scheme
(uBMS) have been tracking lepidoptera in 27 parks and gardens around Barcelona, to help preserve them.
Did you know that the rain and lockdown caused butterfly populations to shoot up in Barcelona throughout 2020? More specifically, records show a 28% increase in species and a 74% increase in numbers compared with the same period in 2019, as well as the appearance of a new species to the city, the grayling or Hipparchia semele.
This data is provided by the urban Butterfly Monitoring Scheme (or Observatori ciutadà de papallones urbanes), which has been working in 27 parks and gardens in the Catalan capital with the aid of 60 volunteers who visit these spaces every two weeks, where they follow a trail that was drawn up in advance and in which they note down all the butterflies they come across. "In scientific terms this is known as monitoring species, and it enables us to get to know the diversity of populations and how they vary over time," Yolanda Melero, researcher at the Ecological and Forestry Applications Research Centre (CREAF), explains. 
We forget at times that the nature that is closest to us is not that of well-preserved natural spaces, but rather that of our city streets, squares and parks. And it is in these urban habitats where numerous species of fauna and flora live, some in a delicate balance, like butterflies. The urban Butterfly Monitoring Scheme was founded in 2018 to protect and conserve this fauna, weaving a collaborative web of volunteers who join forces to obtain data not only in Barcelona, but also Sabadell and Madrid. With this information, they can evaluate and develop their understanding of the wealth and evolution in urban biodiversity. They can also improve their knowledge of changes in population, and thereby activate management tools that promote the conservation of fauna in our cities.
The data collected by the uBMS is creating results and having a direct impact on the way in which parks and gardens are managed. A well-tended and mown lawn is not always the best option for fauna. By doing away with phytosanitary treatments and by fostering a growth in the vegetation that butterflies feed off, they can help butterfly reproduction enable other organisms to thrive.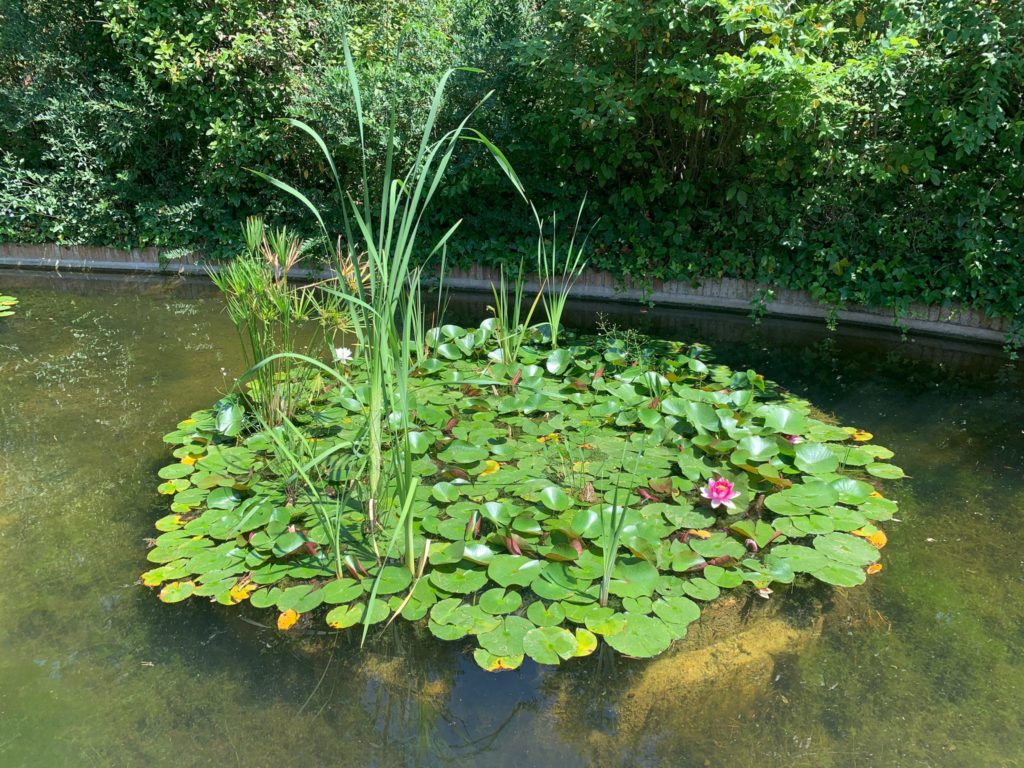 Butterflies are not only pollinating insects, but also excellent bio-indicators. This means that to some extent we can use the state of their population and associated causes to infer more about other species that are more difficult to observe or identify. What is clear is that if we manage green spaces in a way that is more respectful of insects (by allowing grass to flower, for example) we can facilitate a growth in numbers and species in these areas.  
In parallel with these periodic observations, the Ecological and Forestry Applications Research Centre (CREAF) and the Barcelona City Council – who are both the driving force behind the uBMS – also organise occasional family workshops to help observe and identify butterflies in various parks around Barcelona.   
This uBMS project completes the Catalan Butterfly Monitoring Scheme (which has been tracking butterflies throughout the Catalan region for over twenty years) and connects to the recent mBMS, or Metropolitan Butterfly Monitoring Scheme, which sets out to trace biodiversity in 16 parks and four beaches in the metropolitan area of Barcelona.
AtlasAction: If you live in the metropolitan area of Barcelona, you can become an uBMS volunteer. All you need is a bit of free time every two weeks, from March to October. Find out more and join up here. If you live outside the area, help pollinators by looking after floral plants on your balcony or by leaving grass to grow freely in an area of your garden. 
Partners
This project has been selected as part of NatureFutures, a new storytelling project that maps the innovations in wildlife, biodiversity and citizen science and the biologists, engineers, designers and entrepreneurs behind them. Atlas of the Future is excited to partner with the Government of Catalonia.
Support the Atlas
We want the Atlas of the Future media platform and our event to be available to everybody, everywhere for free – always. Fancy helping us spread stories of hope and optimism to create a better tomorrow? For those able, we'd be grateful for any donation.
Please support the Atlas here