United Kingdom (London)
The rise of subscription services online has led to some revolutionary new circular business models, and – while cat litter may not be the most glamorous of subjects – Natusan aims to combat climate change and landfill waste pollution by recycling used cat litter.
Used litter adds an estimated 2.5 million tonnes to UK landfills, so these clever folk are turning it into agricultural fertiliser. The subscription costs include everything from the litter itself to the delivery, to collection and composting and taxes. It also partners with Trees for Cities, an initiative which grows trees in urban areas, and has already planted 1,000 trees in London.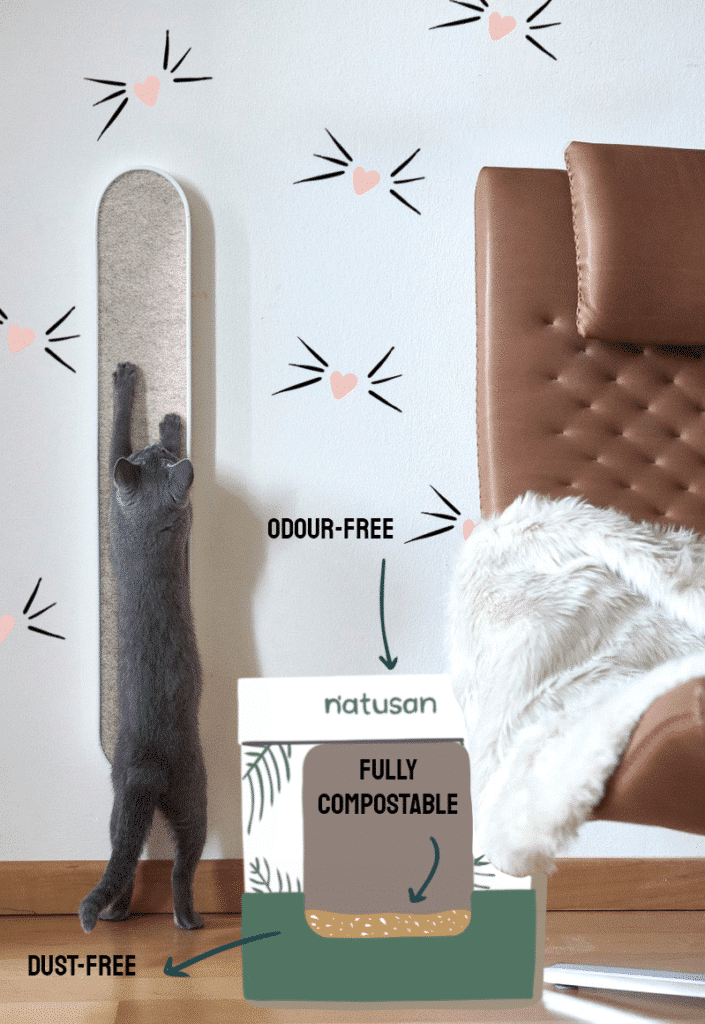 Bio
Ethos Magazine is for and about ethical entrepreneurs, innovation and sustainability.
Project leader
Kieran O'Ceallachain
Support the Atlas
We want the Atlas of the Future media platform and our event to be available to everybody, everywhere for free – always. Fancy helping us spread stories of hope and optimism to create a better tomorrow? For those able, we'd be grateful for any donation.
Please support the Atlas here