United States (Kansas City)
Insects often get a bad press. In reality, however, they can provide essential functions in agriculture and other areas. The decline of honeybees, and how this could affect pollination and food production, is much discussed, but insects are also responsible for spreading diseases. Constituting more than half of living species on earth, a greater understanding of their biology is crucial, therefore, in developing strategies for insect control and protection.
The i5K initiative, or the 5,000 Insect Genome Project, aims to tackle this problem by sequencing and analysing the genomes of 5,000 insects and other arthropods over five years. Sometimes labelled 'The Manhattan Project of Entomology', with the support of an international group of scientists, data is being collected that should produce vital information on insect DNA. It's hoped that this research will help tackle problems such as combatting resistance to pesticides for disease-spreading insects, while also protecting pollinators like the bee.
The project was launched in 2011 by the 10-man i5K Ad Hoc Launch Group with their letter to Science Magazine and continues to grow as contributors are recruited around the world. The long term benefits for agriculture and food safety, public health and economic development are clear. i5k aims to act as a worldwide hub for scientists working in entomology, and active participation is encouraged, including the invitation to create wiki pages recommending which insect genomes should be sequenced in the future.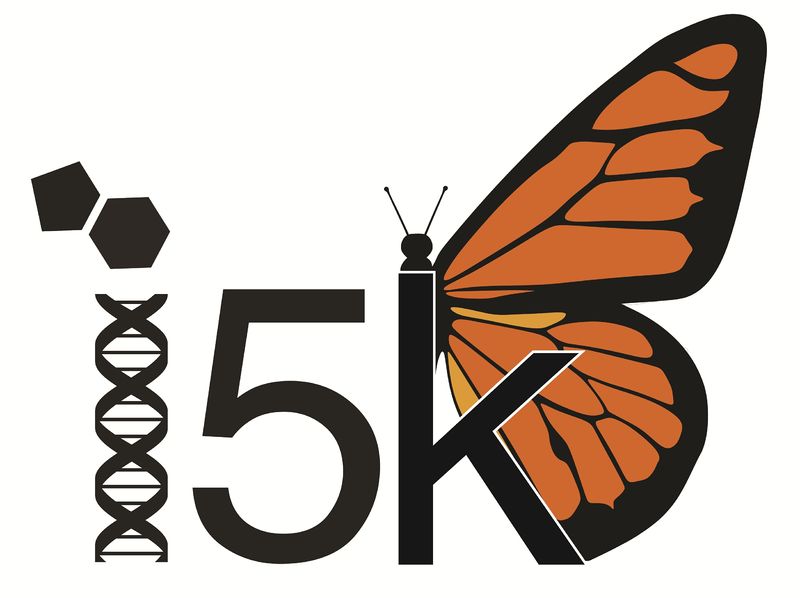 As one of the founders, the aptly-named Gene Robinson from the University of Illinois, explains: "This will provide information that breeders would need to look for ways of dealing with insect resistance to pesticides. It would also provide geneticists with information on what might be vulnerable points in an insect's makeup, which could be used for novel control strategies."
This might sound like it's going to be incredibly expensive. In fact, it isn't. This broad-based, inclusive effort to genomic sequencing makes securing data from 5,000 insects a realistic proposal. 
AtlasAction: Share data from your genome project and subscribe to the low volume Arthropod News mailing list.
Bio
Matthew Duffield is a Barcelona-based writer, journalist and blogger – reflections on music, art, culture, politics, people, places, ideas, love, dreams and the whole damn thing.
Project leader
Gene E. Robinson, Kevin Hackett, Susan Brown and Daniel Lawson, Co-founders
Support the Atlas
We want the Atlas of the Future media platform and our event to be available to everybody, everywhere for free – always. Fancy helping us spread stories of hope and optimism to create a better tomorrow? For those able, we'd be grateful for any donation.
Please support the Atlas here