China (Beijing)
同志亦凡人中文站
(Queer as Folk) is the most reliable source for queer media on the Chinese internet and go-to place for
LGBTIQ
content in China. 
Most foreign films are blocked from being screened in China, so many Chinese cinephiles turn to the internet for pirated copies. After decades of hiding underground, China's queer community relies on a small group of volunteers to bring them the movies the government doesn't want them to watch.
While it has never advertised, Queer as Folk is a place to access foreign queer media and a hub of exchange and support in a country where LGBTIQ people are still often discriminated against. 
International nonprofit journalism organisation Rest of World spoke to some of the subtitlers and people behind the scene in China, documenting what happens when technology, culture and the human experience collide.
Resembling a cross between Reddit and an early internet chatroom, QAF is a volunteer group that was born out of the "fan subbing" movement, but the site almost exclusively featured translations of LGBTIQ-themed movies and TV shows. It started out in 2004 as a message board for Chinese fans of the hit American-Canadian show Queer as Folk and grew into a forum for LGBTIQ cinema resources. Four years after its launch, the site pivoted to subtitling. 
As queer people are very rarely represented in mainstream Chinese media, QAF has shown a generation of LGBTIQ people what life can be like in other societies and taught them how to fight for their own right to representation. 
Since 2008, teams of volunteers have translated more than 1,000 movies and TV series for QAF, ranging from major English-language studio productions to short films in Hebrew and Vietnamese. Today, the site has over 700,000 registered users, 60,000 followers on its public WeChat account and about 1,000 active daily users.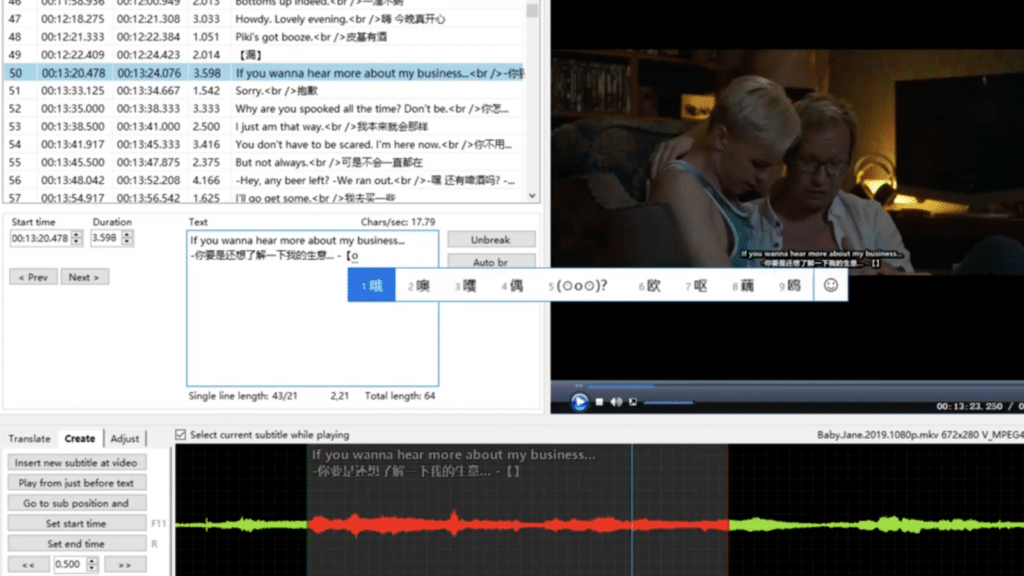 AtlasAction: Read this piece in full and an interview on Rest of World.
Bio
Rest of World is an international nonprofit journalism organisation documenting what happens when technology, culture and the human experience collide, in places that are typically overlooked and underestimated.
Project leader
Anonymous volunteers
Support the Atlas
We want the Atlas of the Future media platform and our event to be available to everybody, everywhere for free – always. Fancy helping us spread stories of hope and optimism to create a better tomorrow? For those able, we'd be grateful for any donation.
Please support the Atlas here