China (Wuhan)
This is the sort of rapid response the world needs right now.

On the Monday of 3 February 2020, something magical happened in Wuhan, China. News outlets were reporting that a 1,000-bed hospital would be accepting patients – as construction workers were racing to complete it.

Imagining a hospital out of containers and building it in ten days is quite something.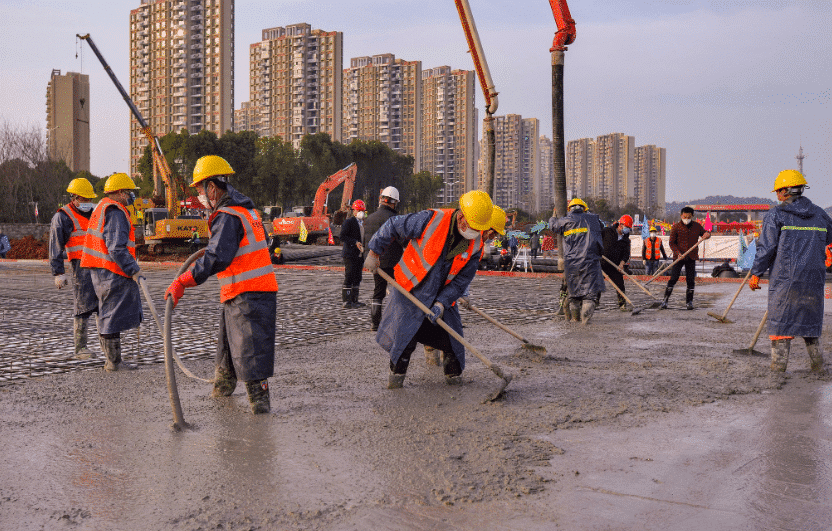 People desperate for treatment started descending on the new makeshift emergency hospital that was built from scratch in just ten days to specifically cope with the outbreak of the new coronavirus.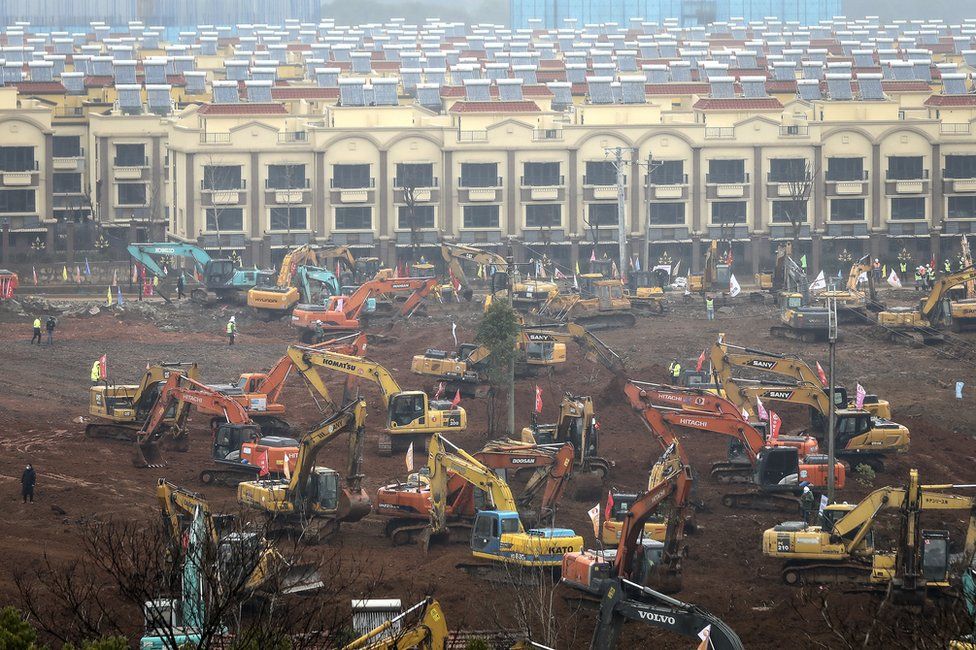 Project leader
People's Liberation Army
Support the Atlas
We want the Atlas of the Future media platform and our event to be available to everybody, everywhere for free – always. Fancy helping us spread stories of hope and optimism to create a better tomorrow? For those able, we'd be grateful for any donation.
Please support the Atlas here